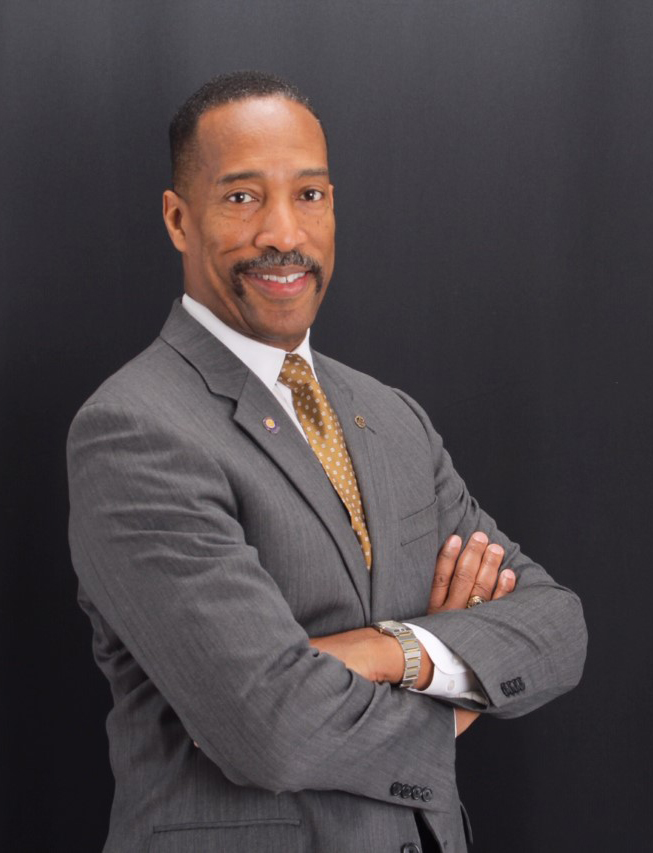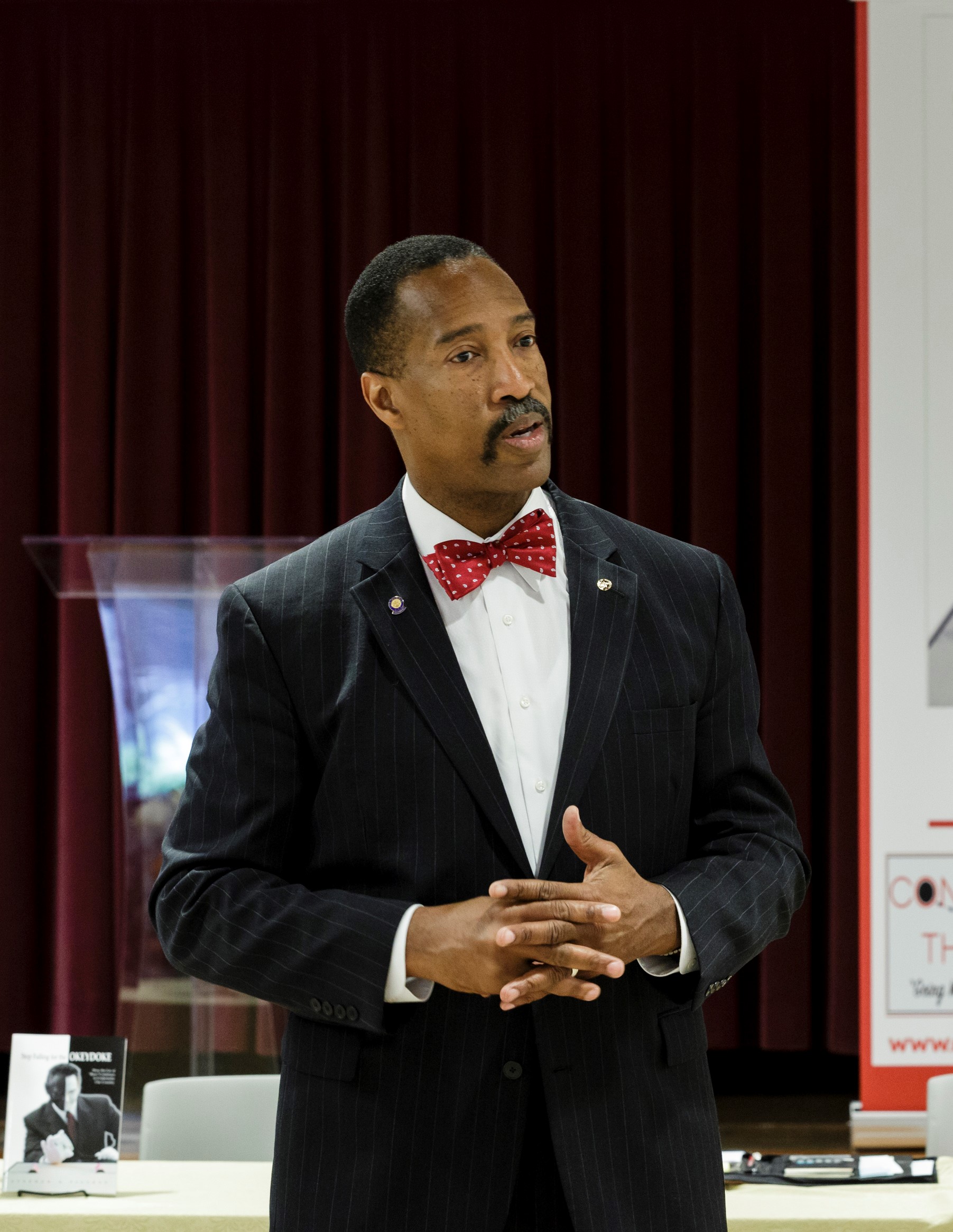 Pastor Stephen Andrew Tillett 
Stephen Andrew Tillett was born and reared in Washington, D.C.  He graduated from St. John's College High School in Washington.  He received a B.A. from the School of Government and Public Administration at The American University, and attended the Howard University School of Divinity and received the Master's of Divinity degree.
He has served as the pastor of two congregations in Washington, D.C., and in Baltimore, MD at Mt. Zion UMC in Baltimore, MD in July.
Pastor Tillett was commissioned as a Chaplain in the Air National Guard in December 1996.  Lt Col Tillett served as the Wing Chaplain for the 113th Air Wing, which is located at Andrews Air Force Base in Maryland, where he functioned as the senior pastor for a "congregation" of over eleven hundred men and women.  In January 2009, he was the Command Chaplain for the National Guard troops supporting the Inauguration of President Barack Obama. His final military assignment was as the Senior IMA Chaplain in a Special Duty Assignment at Arlington National Cemetery, where he served until his retirement on 1 January 2017.
In July 2004, Rev. Tillett was appointed as the pastor of Asbury Broadneck UMC in Annapolis, MD.  During his tenure he has been very actively engaged in the community and has served as the president of the Annapolis Interdenominational Ministerial Alliance (AIMA) and president of the Anne Arundel County Branch of the NAACP (2015-2018).  He was also selected to be one of three members on the Community Editorial Board for the Capital/Gazette Newspaper in 2014.
He is now one of the Clergy Co-Chairs for ACT (Anne Arundel Connecting Together), an IAF affiliate.
His first book, Stop Falling for the Okeydoke: How the Lie of "Race" Continues to Undermine Our Country was released in May 2017 and has received numerous favorable reviews.
Stephen Tillett is also a Political Analyst on "The Lavonia Perryman Show" (910 AM Superstation, Detroit, iHeart Radio)
In 2018, Pastor Tillett was selected by the Board of Directors of the Dr. Martin Luther King, Jr. Committee, Inc. to receive the "Dr. Martin Luther King, Jr. Peace Maker Award."  The Annapolis Human Relations Commission chose Rev. Tillett to receive their annual "Humanitarian Award" at the 2020 Rev. Dr. Martin Luther King, Jr. Memorial Breakfast.