Connecting The Dots LLC is devoted to seeking and learning and disseminating truth, in many different forms.
We hope to reach the world via published books and articles and conducting workshops, seminars and training.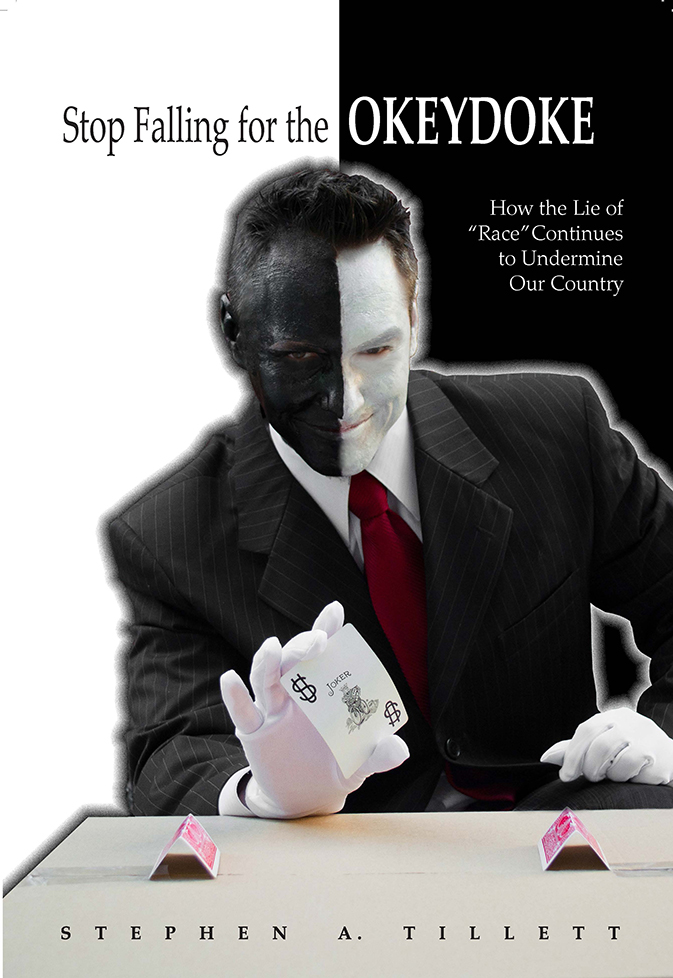 Here's what others
are saying about
"Stop Falling For The Okeydoke"
"You hit the nail right on the head!"
~ Bishop Felton Edwin May (Retired) of the United Methodist Church
"This book is a very personal and powerful examination of the "lie of race" that has served those in power well throughout our history and right up to the present day. [His book's] approach dispels pervasive myths and untruths and illuminates the history, science and politics of this destructive 'lie'."
~ Myla Kabat-Zinn (daughter of Dr. Howard Zinn, author of A People's History of the United States)
"I have known Stephen Tillett for many years, and he has been making big moves all his life. And now he is leading the way again with this incredible book! This book is leading edge thinking and it will have a big impact on America and the world!
"
~ Dr. Willie Jolley, Bestselling author of A Setback Is A Setup For A Comeback and Achieving Greatness with An Attitude of Excellence
I just wanted to let you know that I really liked the article you wrote that appeared in the Capital today. I completely agree with you that "race" is a lie, and it is continually perpetuated in all sorts of subtle ways – when the census asks what your race is, when studies report demographics on race, when doctors' offices ask you what your race is. I find it irritating and offensive that so many people think that what I look like on the outside has such a huge impact on my behavior, health, thoughts, and emotions. As a social science researcher, I believe that continuing to divide people by the color of their skin so we can talk about differences between "races" is unethical and abhorrent.
I was so pleased and gratified to see that somebody else thinks that race isn't real either. 🙂
Keep up the good work!
~Colby,  Annapolis MD
Dear Stephen,
I am pleased to say that your book, "Stop Falling for the Okeydoke", is a 'must read' for anyone who wants a quick, sensible, and understandable discussion of what is, and has been, going on in this country for at least the last three hundred years.  It's time to admit that God created one race, the HUMAN race, and that human beings created racism.  Anything we can create, we can destroy.  It's time to destroy racism.  Reading this book will help people to realize how, when, and why it's time to get busy and do that very thing.
The material concerning 'tolerance' is especially important, I think.
~ Jane Elliott
I finished your book earlier today.  It was great.  I enjoyed it so much, I took a few minutes to double-check the meaning of the words that came to mind to describe it to ensure they were accurate.  Among them:
Compelling

Candid

Sincere 

Substantive and

Essential
Thank you for loving humankind and brown people enough to write it.
~ Kimberly Johnson
CTD, LLC., located in Maryland and established May 2, 2017, is a new company devoted to seeking and disseminating truth and dispelling misinformation and disinformation.  
Rev. Stephen A. Tillett was born & reared in Washington, DC.  He earned his Bachelors of Arts from American University and his Masters of Divinity from Howard University School of Divinity, both in Washington, D.C.  
"I am passionate about every reflection and representation of the human family coming together, not in a superficial "Kumbayah moment," but in a manner that respects each one's diversity and is devoted to full inclusion of every other one of us."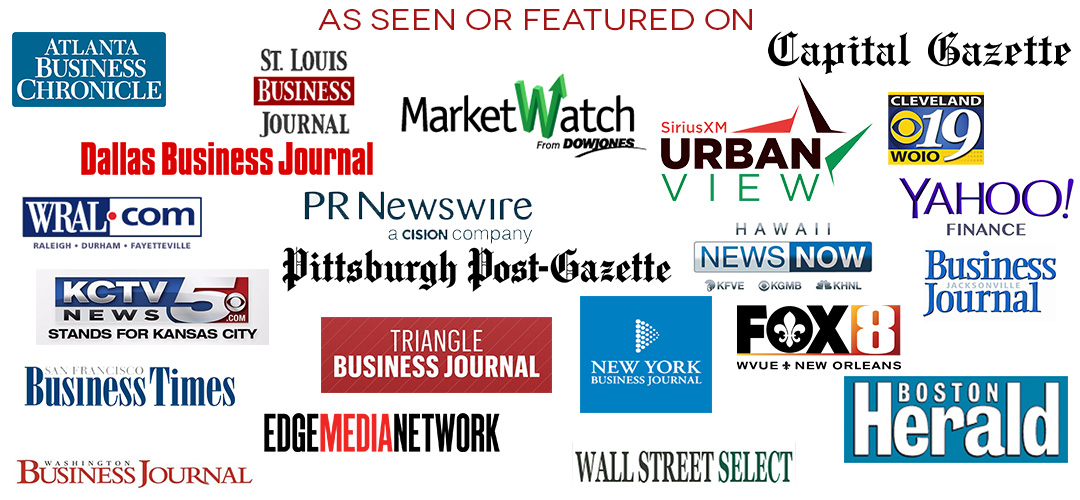 Read the book???  Share Your Feedback…